Steel Speaks the Truth
---
Conan's father teaches him about steel.
"
This you can trust.
"

You cannot trust the words of men.
Steel speaks the truth,
to those who are awake.

Steel beams from WTC 1 flew 600 feet at 60 mph
with the force to pierce the American Express building,
Only explosives could have done that.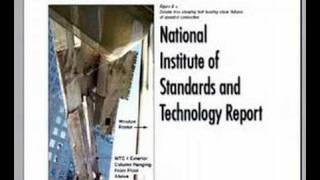 Just as literally heartless Cheney
turned his back on Lady Liberty and
beheaded our Constitution without emotion.
As the steel beams stuck into the American Express Building
Cheney and Neocons struck at the heart of America.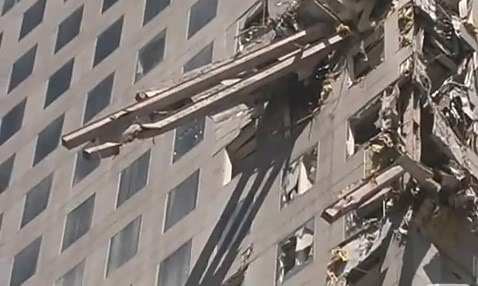 Steel tells us strongly: "Explosives were used!"
Cheney thinks lies are stronger than steel.
He enjoys the power of getting people to die
and sacrifice flesh for him with mere words.
At least Thulsa personally went to battles with his troops.
Cheney had "other priorities" and sat at his desk.
He ordered young men and women to go to war,
and for innocent men to be tortured at Guantanamo.

Doom heartlessly killed Conan's mother, but
Cheney has even less heart (a mechanical one).
Thulsa was a Boy Scout compared to Cheney.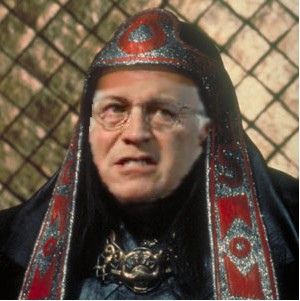 Thulsa Doom killed thousands, but Dick Doom
helped kill 3000 people in the World Trade towers, plus
3000 US Soldiers, and over a million civilians through war.
associates at Haliburton and other snake like corporations.
Steel tells the truth of 9/11
Do not believe what you hear on the main stream media
Do not believe Dr. Sham Sunder of NIST.
Truth is strong as steel.
Strong steel smites lies and tells the truth.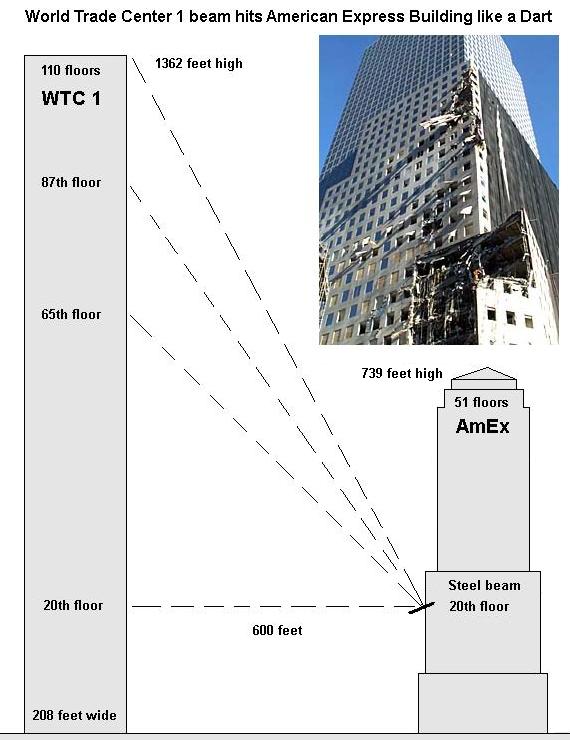 Andrew Steele also speaks the truth.
www.911FreeFall.com
Comments